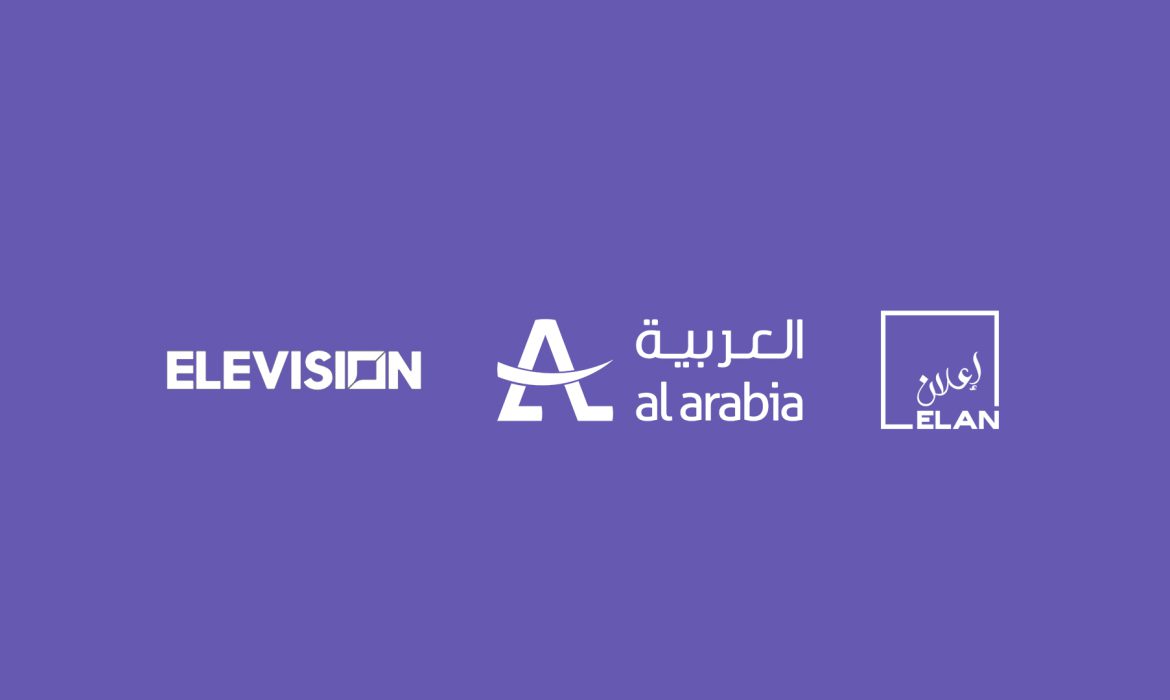 ALARABIA EXPANDS ITS ADVERTISEMENT NETWORK IN UAE AND QATAR
AlArabia the leader in out-of-home advertisement sector signed two exclusive agent agreements for advertisement services in the region. First agreement with Elan Media as it appoints AlArabia to be the exclusive representative in outdoor advertising portfolios and acquires exclusive rights to pinpoint and attract customers and businesses in the local market in Kingdom of Saudi Arabia, Egypt, Bahrain, and Kuwait during the FIFA World Cup 2022 held in Qatar. Second agreement is with Elevision Media, a leading digital advertisement company for residential and office complexes that owns all the advertisement rights of the Dubai International Financial Center (DIFC), to be the exclusive agent to advertise at Dubai International Financial Center (DIFC) and its areas for 7 years.
CEO of AlArabia Mr. Mohamed AlKhereiji said "These agreements are a part of AlArabia's leadership in the outdoor advertisement sector in the region with its extended expertise for more than 40 years, we are happy to collaborate with Elan Media to enrich advertising revenues during FIFA World Cup 2022 in four countries. In addition, our cooperation with Elevision Media is part of the company's direction in expanding its digital network in the region in a way that serves our local and regional clients." 
Elan Media and Elevision Media will deliver the media and advertising platforms during a specific period and in accordance with terms of the approved media plan. 
Moreover, the agreement included the possibility of AlArabia to obtain the majority stake in Elevision Media, to expand in the region and increase its advertising network, and to strengthen the company's strategy to invest in digital screens, whereas major developments in this regard will be disclosed in due course.
Dubai International Financial Center (DIFC) is an important attraction in the Middle East, Africa, and South Asia regions, as it consists of a diverse array of renowned group of retail and dinning venues, dynamic and cultural artistic scenery, and high-end apartments, as well as hotels and public spaces. It is considered as the most popular business destination in Dubai. 
AlArabia is the leading national company in the outdoor advertising industry in the region since 1983, and it occupies the 11th place in the world amongst the outdoor advertising companies. It aims to change the concept of digital advertisement located in vital fields and on main roads to build smart dynamic and digital cities that owns all the competitive elements on an international level.
In addition, "Elan Media" is one of the leading advertising group companies in Qatar founded in 2004 to keep abreast and develop the advertising industry, it has many outdoor and indoor advertising and media platforms in Qatar.