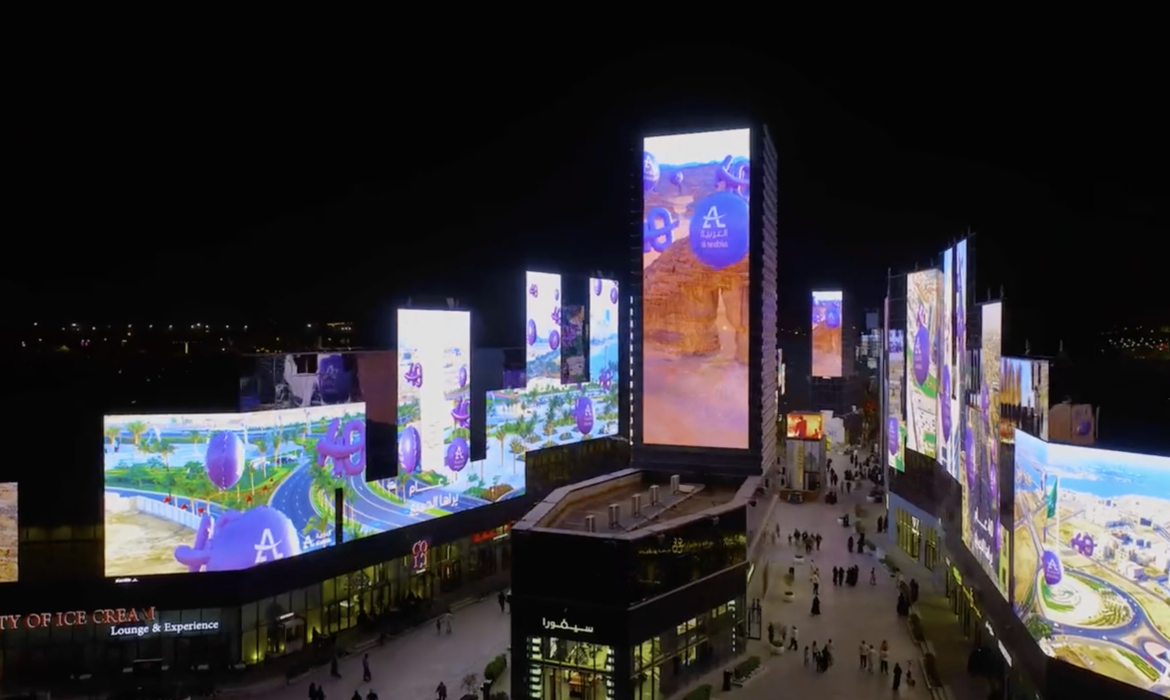 AlArabia Celebrates 40 Years of Futuristic Advertising Achievements
Under the slogan "We Live the Future", AlArabia Contracting Services Co celebrates 40 years of advertising leadership on March 4th, 2023. Whereas it's the only company that integrates all services in the outdoor advertisement sector in KSA. Since its inception, the company has adopted a strategic business system that has proven its successfulness in establishing qualitative leaps and systematic growth benefiting from the positive market dynamics, strength, and vitality of Saudi economy by seizing the increasing opportunities in light of the abundant reforms of the Kingdom's Vision 2030. This enabled AlArabia Contracting Services Co. to achieve the 12th place in the world in outdoor advertisement. The company's figures demonstrate during its course the installation of 5 thousand outdoor billboards, in addition to 19 thousand advertising faces, and 54 % of the digital billboards. The company owns a 62% share of outdoor advertisement and a 32% share of media out of total advertising spending in KSA.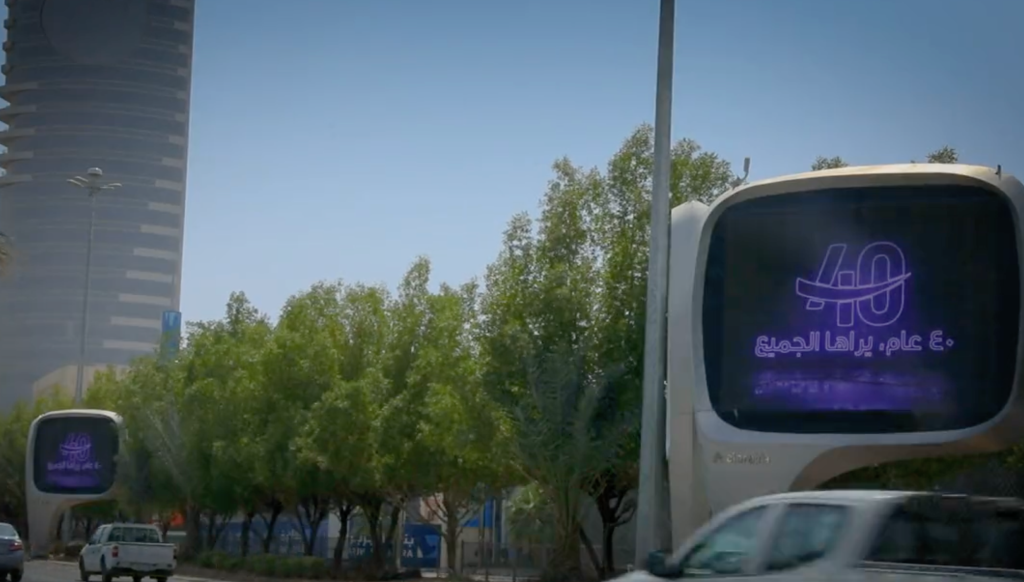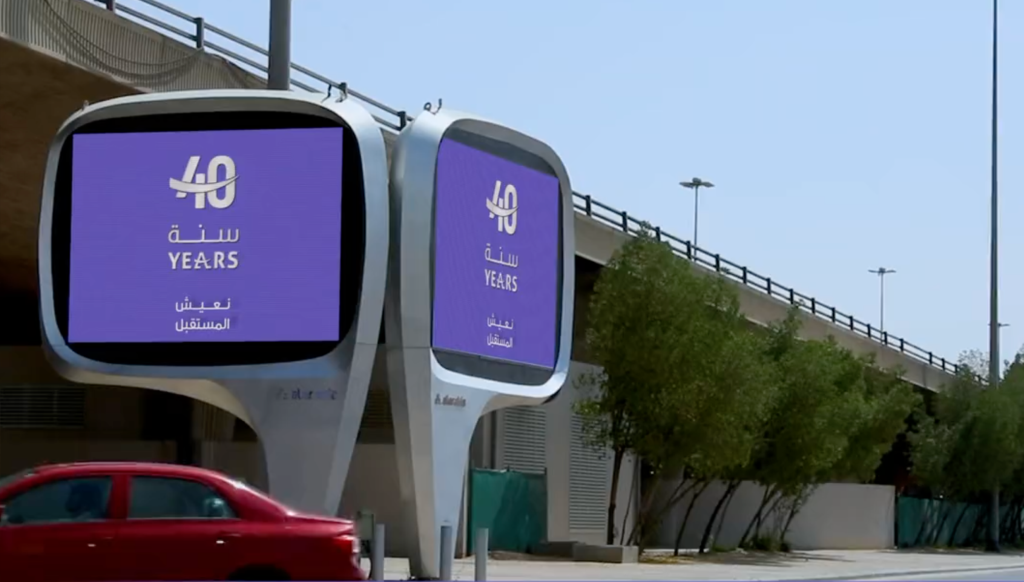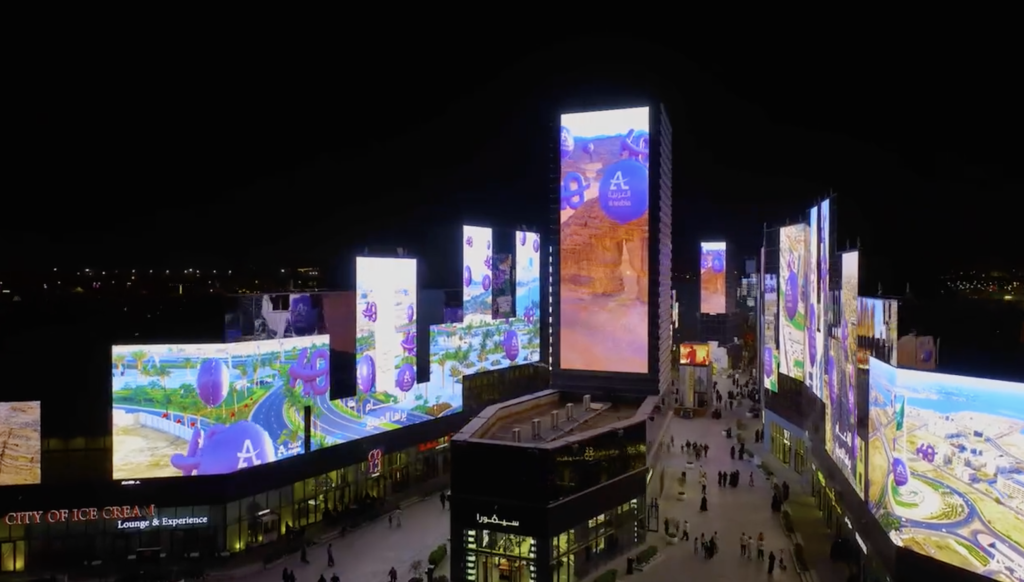 Furthermore, as a continuation of these successes, AlArabia Contracting Services Co. seeks to provide additional smart solutions in the advertising sector, with the competitive advantages where the company led the recent trends to develop the advertising sector and data measurement tools. In addition to its strengths in the financial position, market share, distinguished relations with suppliers, the administrative team that has extensive experience and the network of billboards spread in various cities in KSA.
The company is moving forward in developing the advertising sector in the Kingdom by providing smart digital billboards with modern and attractive designs in distinct geographical locations offering smart advertising solutions that live the future, achieve sustainability standards, and add an aesthetic aspect to cities.