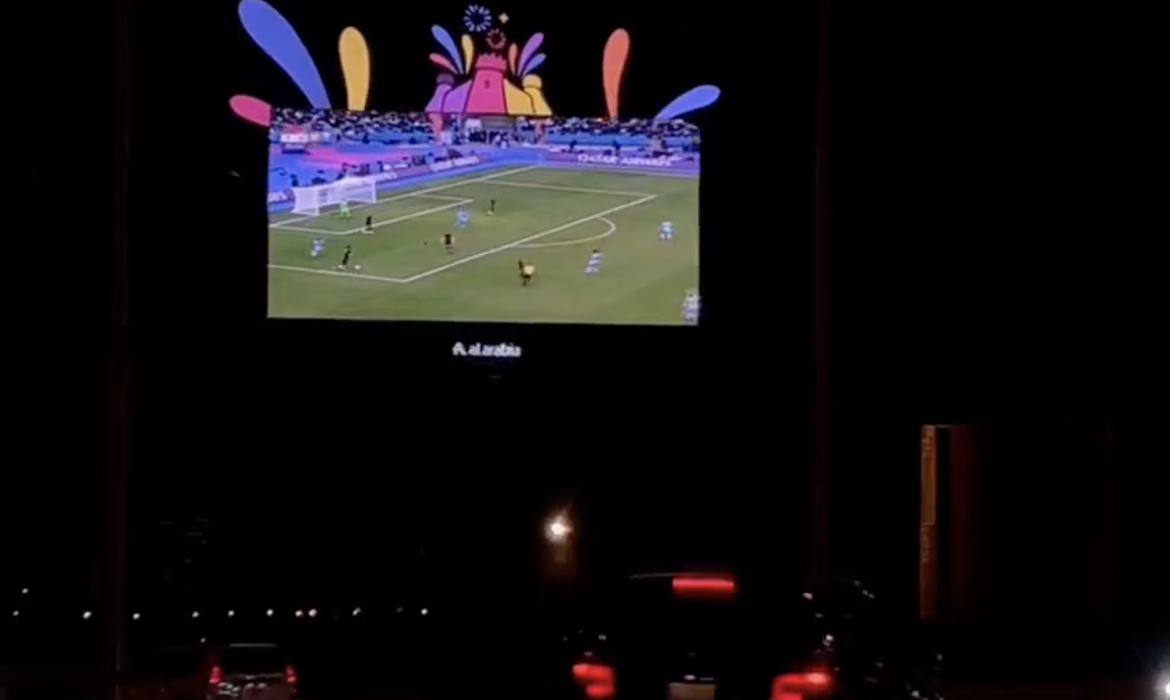 العربية تبث على شاشاتها كأس موسم الرياض بين باريس سان جيرمان ونجوم السعودية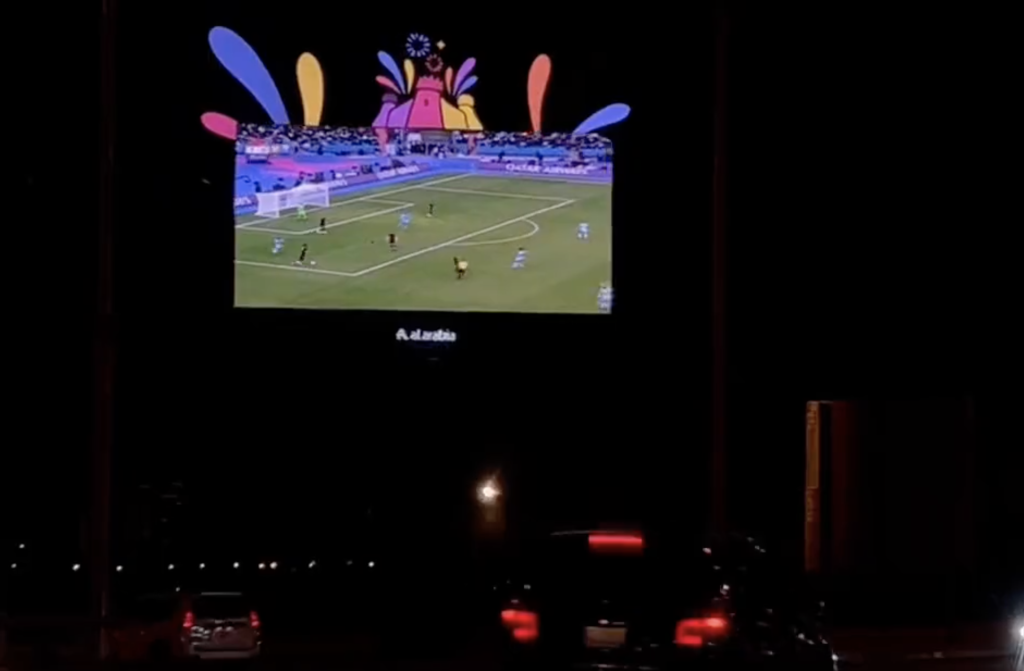 بثت الشركة العربية للتعهدات الفنية بشكلٍ مباشر كأس موسم الرياض على شاشاتها الإعلانية المتواجدة في شوارع الرياض، وشاشات بوليفارد رياض سيتي. حيث مثلت مباراة" كأس موسم الرياض" التي نظمتها هيئة الترفيه، وتمت اقامتها في 19 من شهر يناير على أستاد الملك فهد، حدثًا كرويًا مهمًا في تاريخ الرياضة السعودية.
 كونها جمعت بين نجوم النصر والهلال بقيادة رونالدو، وفريق باريس سان جيرمان بقيادة ميسي، ومبابي؛ والتي انتهت بفوز باريس سان جيرمان وتكريمهم من قبل معالي المستشار تركي آل الشيخ.
وحظيت المباراة باهتمام كبير، ونجاح منقطع النظير حيث تعاونت جميع القطاعات في المملكة على إنجاح هذا الحدث الكروي الممتع، بصورة تليق بالمملكة ومكانتها على خارطة الرياضة العالمية.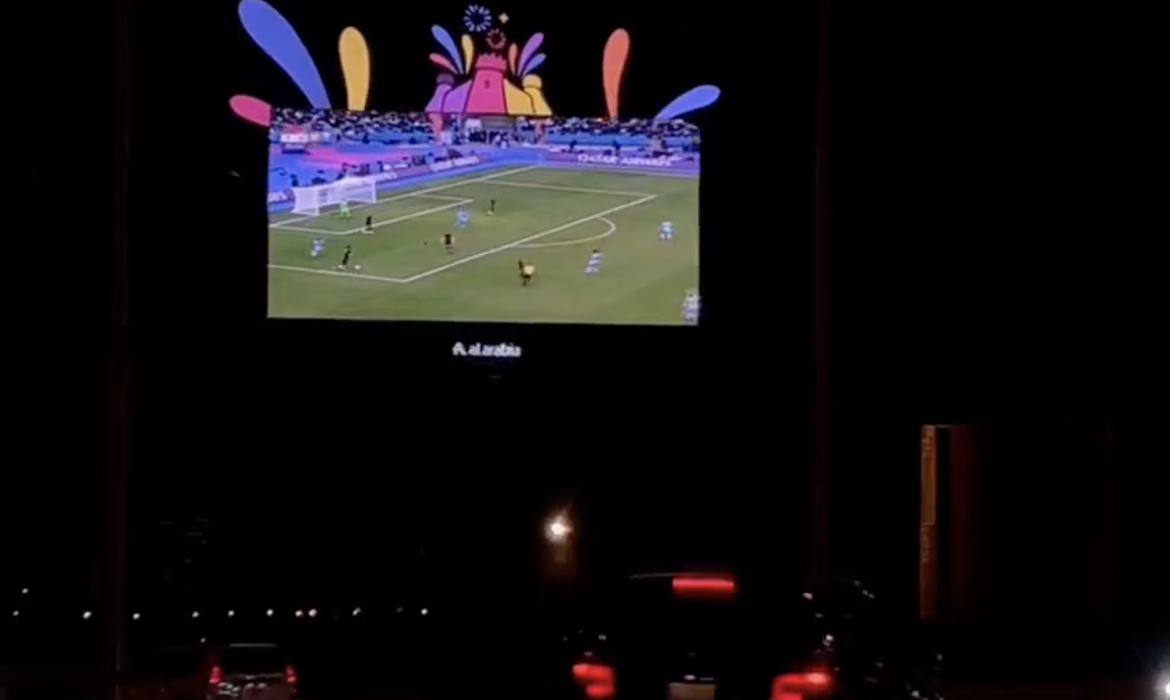 AlArabia Screens Broadcasts Riyadh Season Cup Between PSG & Saudi Stars
AlArabia broadcasted live on its digital screens the highly anticipated football match between renowned club Paris Saint-Germain and an all-star Saudi team. The match took place at King Fahd Stadium in Riyadh on January 19th, 2023.
As it brough together the starts of Al-Nasr and Al-Hilal led by Cristiano Ronaldo, and Paris Saint-Germain team led by Messi and Mbappé; which ended in the victory of PSG, and they were honored by Turki Al Shaikh chairman of the board of the general entertainment authority.
The match received great interest and unparalleled success as all sectors in the Kingdom cooperated to make this football event a success, in a in a way that befits the Kingdom and its position on the global sports map.