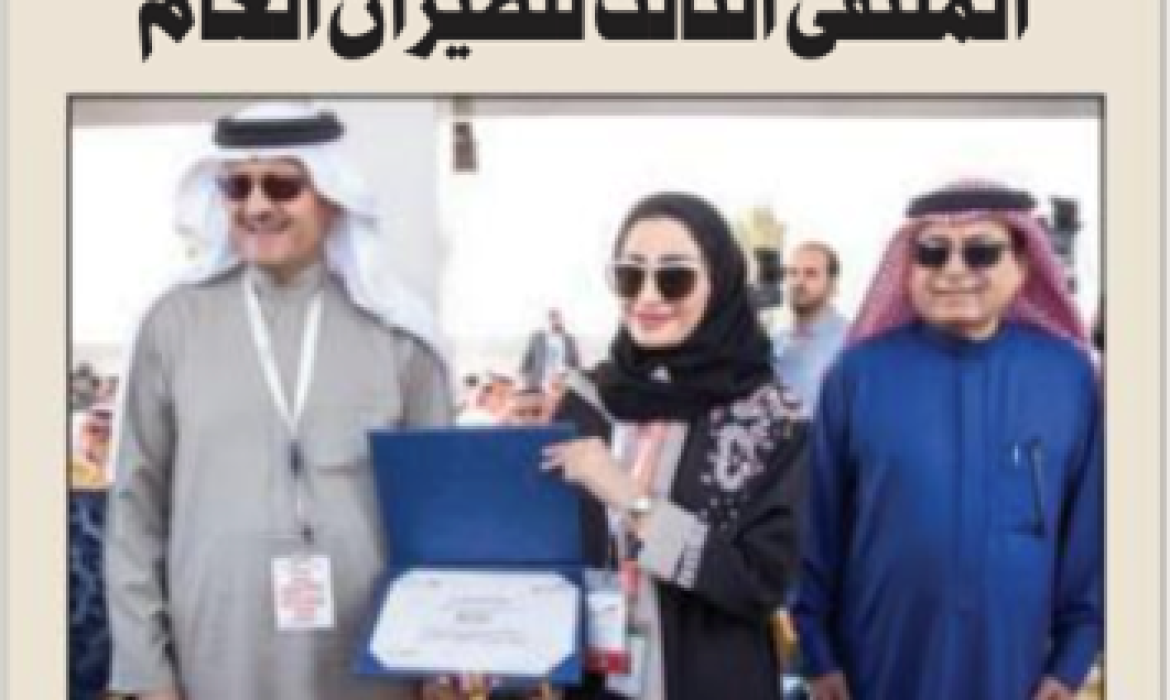 ALARABIA OUTDOOR ADVERTISING SPONSORS THE 3RD GENERAL AVIATION FORUM
In a new initiative to support talented Saudi youth in the aviation sector, AlArabia Outdoor Advertising Company sponsored the third General Aviation Forum, which was held under the generous patronage of Prince Sultan bin Salman, Founder and Chairman of the Board of Directors of the Saudi Aviation Club, in the presence of the Minister of Transportation and the Acting President of the General Authority of Civil Aviation, Mr. Sulaiman bin Abdullah Al-Hamdan.
AlArabia Outdoor Advertising participated in the forum, which witnessed a wide attendance and turnout during January 13th and 14th at the headquarters of the Saudi Aviation Club at Al-Thumama Airport in Riyadh. Through its participation in this year's event, AlArabia seeks to show full support for the promising young Saudi competencies in general aviation as part of its intention to support the Saudi economy and advance it towards achieving Vision 2030. The importance of AlArabia's participation in sponsoring the third Forum of General Aviation stems from its interest to support Saudi talents in the field of aviation, as it is a rare environment in Saudi Arabia, as well as its endeavors to support and encourage the Saudi youth to develop their talents by shedding light on advertising and sponsorships of these events in which AlArabia excels and enjoys great influence.
The CEO of the AlArabia, Mr. Mohamed AlKhereiji, pointed out that the participation supports the Company's direction towards achieving Vision 2030. "AlArabia's sponsorship of the third General Aviation Forum comes as part of our efforts to support young and distinguished Saudi talents". He added, "We view the general aviation sector as an important and vital sector. It deserves full support and appreciation for its positive repercussions towards achieving the aspired national economic growth and supporting the Kingdom's Vision 2030. We appreciate the efforts of His Royal Highness Prince Sultan bin Salman in the aviation sector", Mr. AlKhereiji said, and indicted that establishing a specialized club for Saudi aviation and organizing this major event every year; is mere evidence of the effort to develop the sector; and confirmed that AlArabia is proud of such national initiatives, which reflects positively on the country's youth and advance their capabilities.